I help busy HR professionals reduce stress and overwhelm as you
juggle the business side, the employee side and most importantly
YOUR SIDE.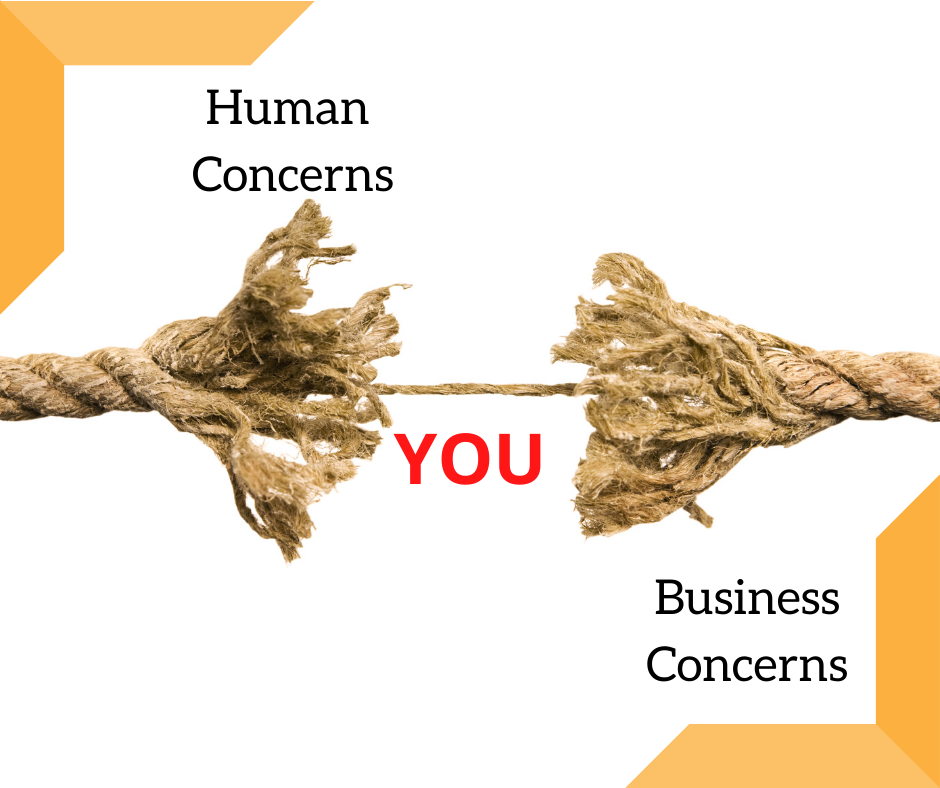 Whatever is going on in the office right now is neutral. This is true.
As a corporate life coach for women in human resources and a certified human resource professional myself, I offer a proven process to help you reduce stress and anxiety, avoid burnout and manage the balance between the business concerns and the human concerns.
If I hadn't done it myself, I probably wouldn't believe it was possible.
It's amazing to me that we, Human Resources, are responsible for taking care of all the employees, all of the humans and yet there is nothing in place to take care of us.
Isn't that crazy?
Employees are every organization's biggest asset and yes, that includes HR.
HR is the heart of the organization.
I repeat, if we take care of all things human, then who is taking care of you?
Fortunately, my clients have me.
Many of my them are frustrated with tight deadlines, wearing multiple hats and doing more with less.
They believe that stress, internal conflict and the need to be a quick-change artist is mandatory.
They are eating and drinking their feelings (did that), binge watching Netflix (that too) and on the internet and cell phone like it's a third appendage (yep, that was me too) and believe that's just how it is.
I get it.
I help my clients reduce stress and anxiety and create the professional and personal life that they want.
After working one-on-one with me you'll use your brain's cognition to ease anxiety and stress, learn to process your emotion, create more energy, reduce frustration and learn the very best relationship tools while learning how to motivate yourself to get more done in less time.
So be as good to yourself as you are to other people.
You're a great fit if:
You love HR but fear you may be burned out – perhaps you're regularly bringing work home or consistently staying late or coming in early
You embrace the challenge and variety of work and your stress level is at an all-time high
People say you're doing great, but you still feel like there aren't enough hours in the workday to accomplish everything that needs to be done
You're considering next steps or a promotion
You're excited at the idea of creating a future you can look forward to, even if you're not sure you what it looks like or believe it's possible.
I work with professionals who show up fully every day, committed to the profession and more importantly committed to themselves.
And right now you know that something needs to change for the better.
You ready?