Karen Warren, SHRM-SCP
Who do you call when HR needs HR?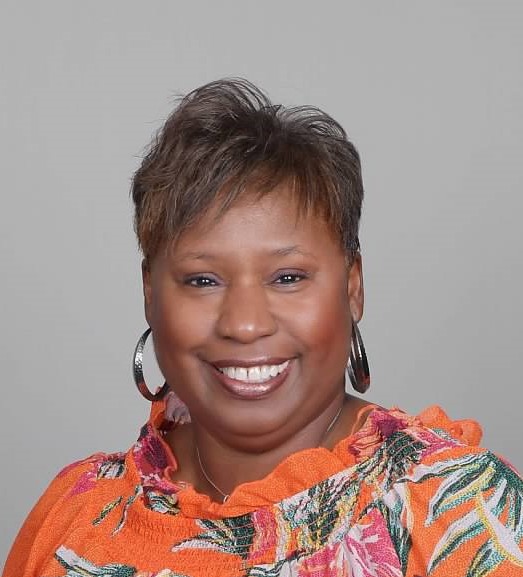 Corporate Life Coach for Women in Human Resources
CLICK HERE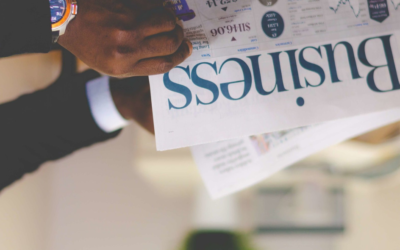 2020 got us stretching, checking and readdressing EVERYTHING. And just when we think it can't get any crazier, here comes something else. But you know what? We're HR and we do HaRd things.   We're built for this. Our resilience muscle is strong. And just like any...
read more