I help brilliant women in Human Resources ditch overwhelm so that they run their career without getting run down or run over. Ready to do it with ease? LET'S GO!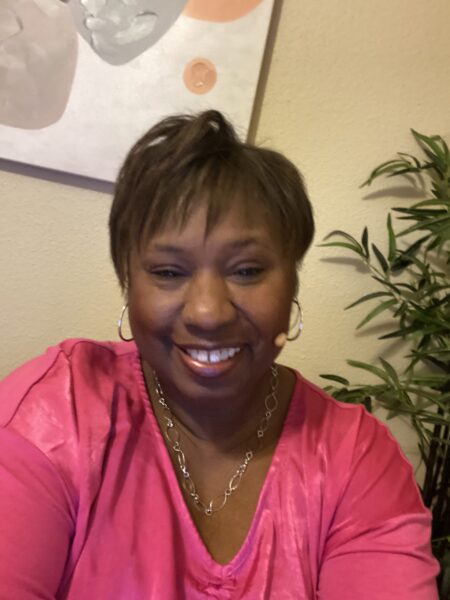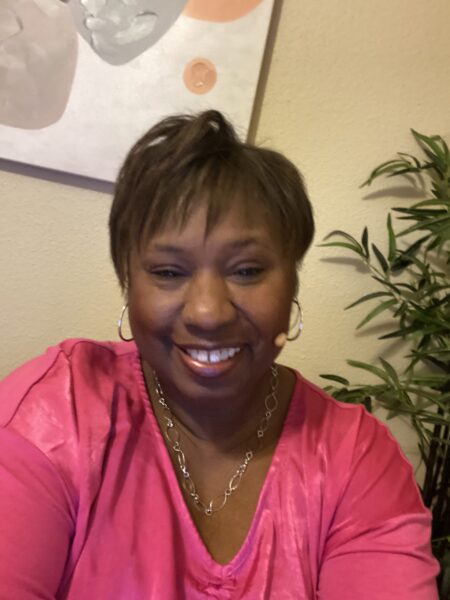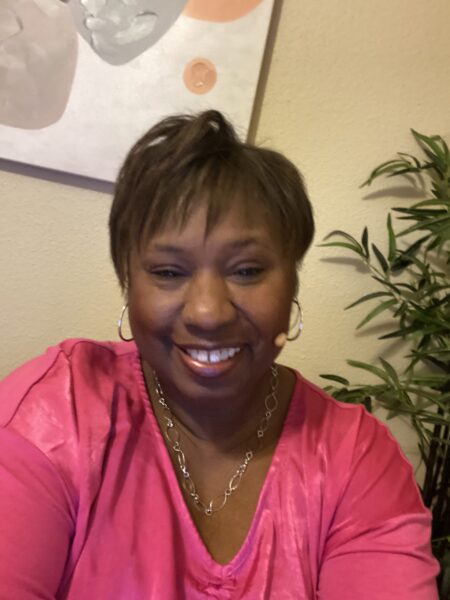 If You're Over Overwhelm...
No, not a Performance Improvement Plan but a Powerful Intentional Plan. In just one hour, you will experience the power of coaching, understand where you are and what's possible and then leave armed with three action steps that you can take immediately to create ease in your life as an HR professional.
Imagine showing up to work with a full schedule for the day, coffee in hand and ready to deliver at the highest professional level without sacrificing yourself or your soul. Here is where we ditch overwhelm, create boundaries, manage difficult relationships and take back your schedule. We look at everything that is going on, evaluate your results and intentionally move forward.
Want to transform your whole team? They will get coached, learn to use life-changing tools and create exceptional results. And of course get one to one support for every team member so that we can implement!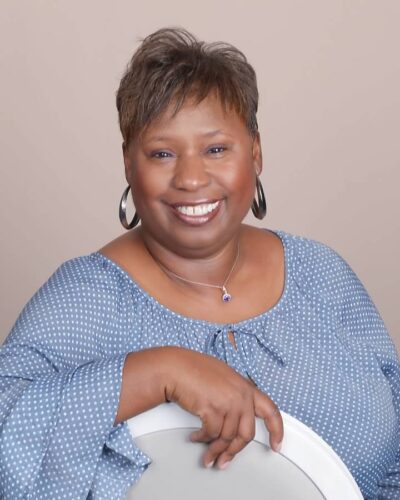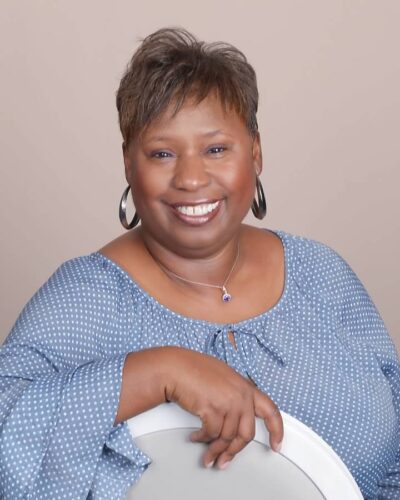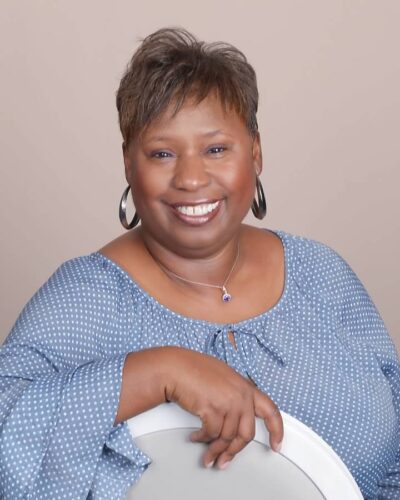 If you're a brilliant HR professional and want to reduce stress and overwhelm as you juggle the business side, the employee side and most importantly YOUR side, welcome. YOU'RE IN THE RIGHT PLACE.
Whatever is going on in the office right now is neutral. This is true. As a corporate life coach for women in human resources and a certified human resource professional myself, I offer a proven process to help you reduce stress and anxiety, avoid burnout and manage the balance between the business concerns and the human concerns. If I hadn't done it myself, I probably wouldn't believe it was possible. It's amazing to me that we, Human Resources, are responsible for taking care of all the employees, all of the humans and yet there is nothing in place to take care of us. Isn't that crazy? Employees are every organization's biggest asset and yes, that includes HR. HR is the heart of the organization. I repeat, if we take care of all things human, then who is taking care of you? Fortunately, my clients have me. Many of my them are frustrated with tight deadlines, wearing multiple hats and doing more with less. They believe that stress, internal conflict and the need to be a quick-change artist is mandatory. They are eating and drinking their feelings (did that), binge watching Netflix (that too) and on the internet and cell phone like it's a third appendage (yep, that was me too) and believe that's just how it is. I get it. I help my clients reduce stress and anxiety and create the professional and personal life that they want. I work with professionals who show up fully every day, committed to the profession and more importantly committed to themselves. And right now you know that something needs to change for the better. You ready?