I am a Certified HR Professional and Corporate Life Coach for Brilliant Women in Human Resources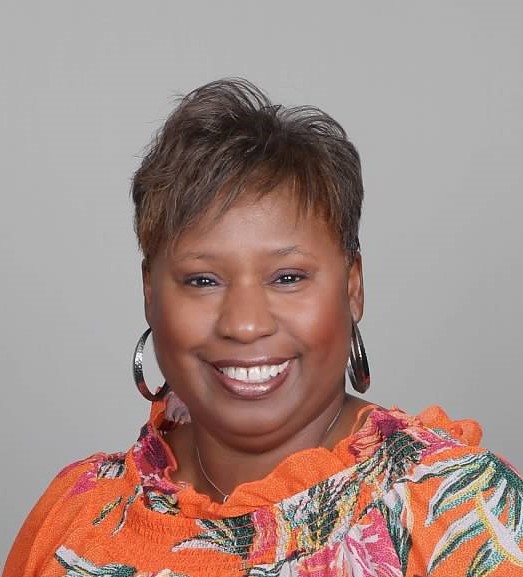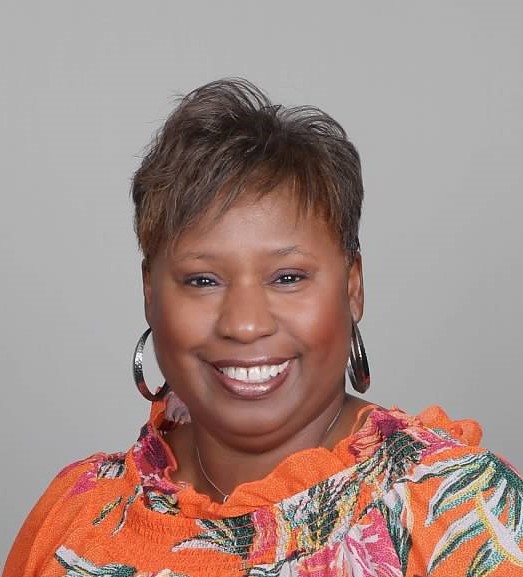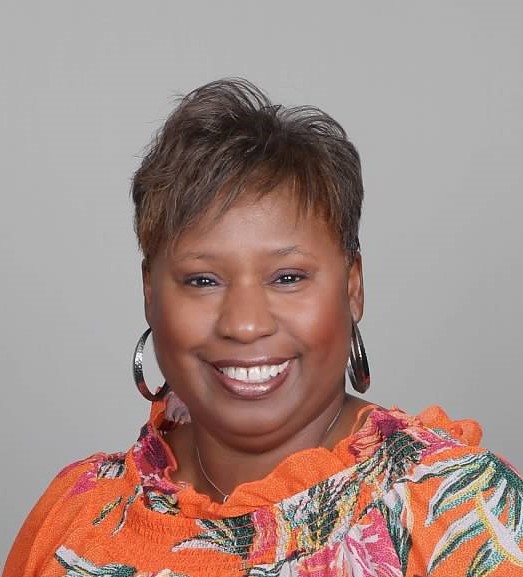 Turns out, I'm 100% that life coach. I'm Karen. And I've been "coaching" throughout my HR career. You know when you coach employees through the crazy and there's the resulting policy which now must be created? And let's not forget management, who sometimes brings the crazy. They asked you to what?!? Confidentiality is crucial. We know when someone is being terminated. We're privy to multiple sides of the issues and of course, all things personal. Keeping every secret. Sometimes stressful, overwhelming, exhausting.
Our recommendations can be ignored by leadership. Ouch. And often times we're still fighting for a seat at the table, as many believe that HR is the company event planner. We show up even when it's hard. I know. I've been there. Big job. Big shoes. Big responsibility. Big balancing act. It's why so many of us are drawn to the profession. We get to take care of everyone and our hand is in everything. How are you taking care of you? It was during my last corporate role at NASA (yep, Houston we have a problem, NASA) that I learned the tools to take care of myself. Instead of coming home with a bottle of Moscato, takeout and a bag of Target popcorn for later so I could finally just relax and veg out in front of the TV and get some relief from the the day or come to terms with the reality of "what is" at work, I gained new perspective, new insight and new energy. I did it and I can help you too. Sometimes you just need someone else to hear what you're experiencing to know you're not alone. Let's meet for a 30 minute complimentary call. I'm here.
Coaching

89%

89%

Believing in My Clients

95%

95%

Teaching, Training & Learning

85%

85%
Here's What HR Pros Are Saying…
Karen challenged me with seemingly easy to master concepts, but to a young woman in a challenging field, they were revolutionary. Believing in myself and no longer giving into doubt has allowed me to finish projects and save time overall because I was no longer stuck editing and revamping already completed policies and presentations over and over again because I was trying to perfect work that was already flawless. Having time back has allowed me to be able to enjoy my personal life more, spend more time with family, and sleep better at night because I am far less stressed.
I feel like a new person! The coaching helped me realize that I had all the necessary tools I needed to change my work and home life just by changing how I received and handled situations. Once I changed how I processed things, it opened up a whole new world for me. I decide how I let things affect me and knowing that small bit of reality has changed how I deal with people. I'm getting better everyday.
Karen is amazing as a coach. She didn't tell me what to do. But she posed questions that were "ah ha" moments throughout our weeks together. I never felt judged during our conversations and I was given tools and resources to challenge my way of thinking about a situation or circumstance. For me, knowing that your thoughts are your thoughts, but it's not who I am was powerful and very eye-opening for me, especially about my current work situation. This work has already impacted me and I use The Model that I was taught and have shared with others in the workplace and also personally.